Nutrition
In Balance
---
Feeding your body
with whole foods
and natural produce
is the best long term
strategy for maintaining
good health.
LiquidLab
is part of that strategy.
Reach your full potential
through balance, not
extremes.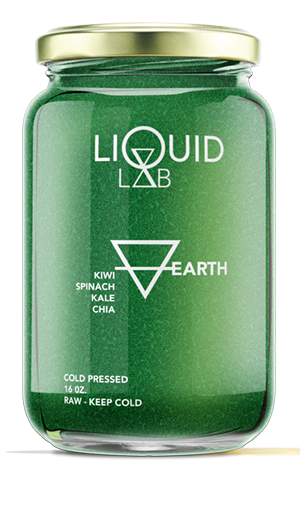 Reach your full potential
through balance, not
extremes. Whatever
your lifestyle, we have
the juice to
get you there.

Whole Ingredients
Custom Selected for You
---
When you register for LIQUIDLAB's custom service, we'll create a juice program designed for your health. If you're already committed to a healthy lifestyle and are looking to incorporate fresh juice as a part of a balanced diet, our custom plan might be just what you're looking for. It takes under 15 minutes to get started.
Step One: Life
Do you have the energy for the life you seek? Happily balancing work, home, and exercise? Or maybe you're somewhere in-between?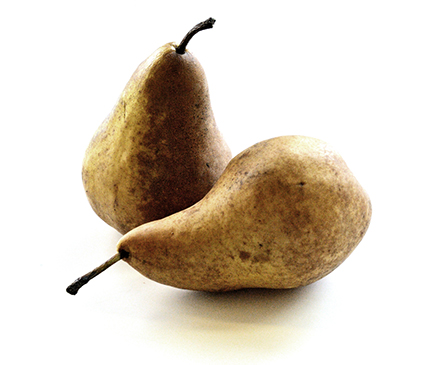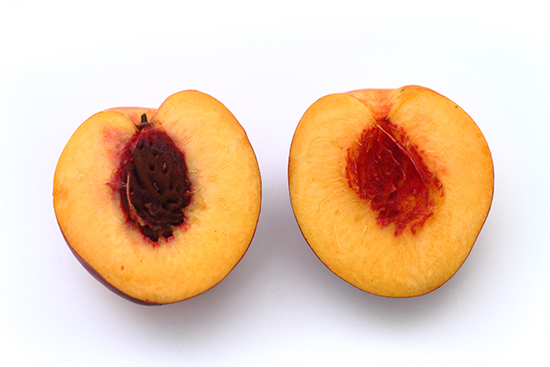 Step Two: Goals
What are you trying to achieve?Whether you're looking to get in shape or maintain your current level of fitness, we can help.
Step Three: Diet
Let us know about your current diet and favorite flavors. We've got a delicious juice blend to suit your nutritional needs and tastes.
Get Started
With your balanced plan
We'll put together the perfect juice plan, just for you.
Jump-Start A
Healthy You With
LiquidLab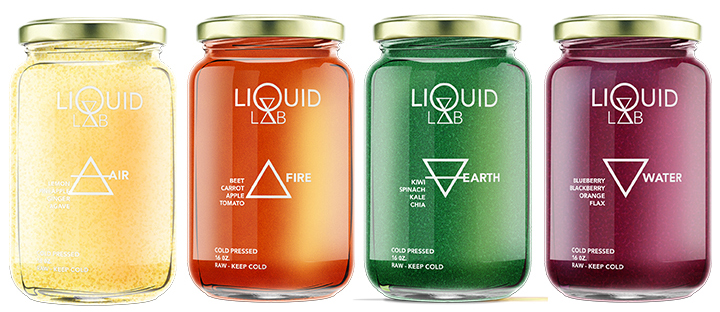 Short on time?
Not sure where to start?
Try one of our Juice Sampler Packages
No Time for Salad?
Drink your vegetables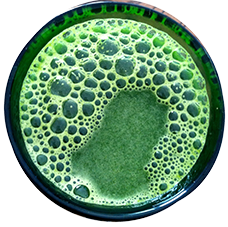 The Sweet Tooth
Drink your reward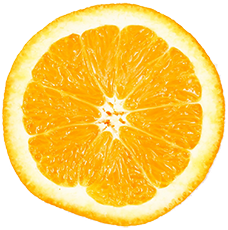 Subway defender
Drink your immunity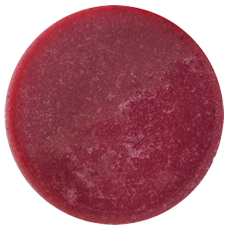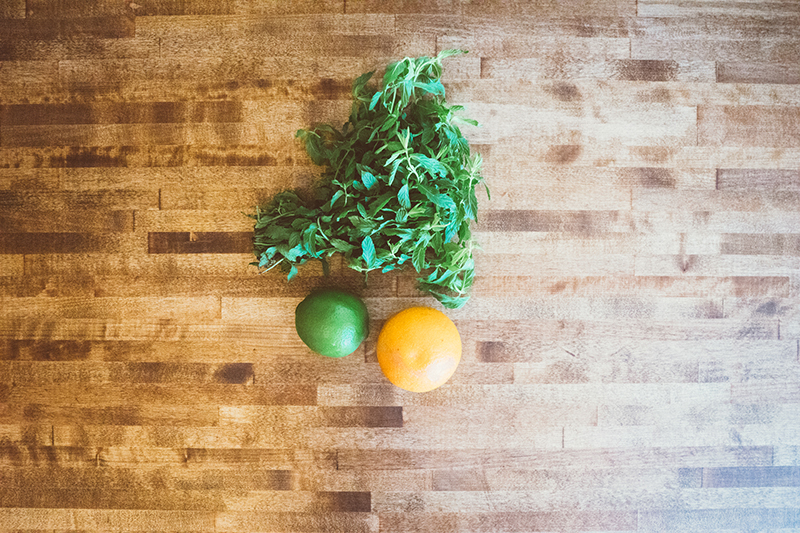 Green Juice
Produced Greenly
At LiquidLab, we do things the right way. We work with local farms to source our all-organic produce. Nothing goes into our juice that isn't from within a 100-mile radius of our headquarters. Which means we use less fossil fuels to transport and produce our juice. And support small local farms in the process.
Learn more about our commitment to the environment
About Us
LiquidLab was founded in 2014 by three close friends who wanted to help others improve their lifestyle and incorporate more fresh fruit and veggies into their diets.
Learn more about us